The 10/40 Window
The 10/40 Window refers to countries located between 10° and 40° north of the equator. This area is considered the most unevangelized region in the world. Only 8% of missionary workers minister in this area, and only $5 of every $10,000 for missionary work are spent there. These cultures and their governments are often very antagonistic to Christianity.
Though American missionaries are not permitted to emigrate to many of these countries, there are national pastors who are faithfully serving Christ and seeking to build His Church in these hostile environments. There is little opportunity for seminary-level training for these men and women. However, there are some programs which have been and are being developed by seminaries in the USA whereby these Christian leaders can attend short-term modular Bible courses in their own countries.
Scroll down to see our missionaries in the 10-40 Window.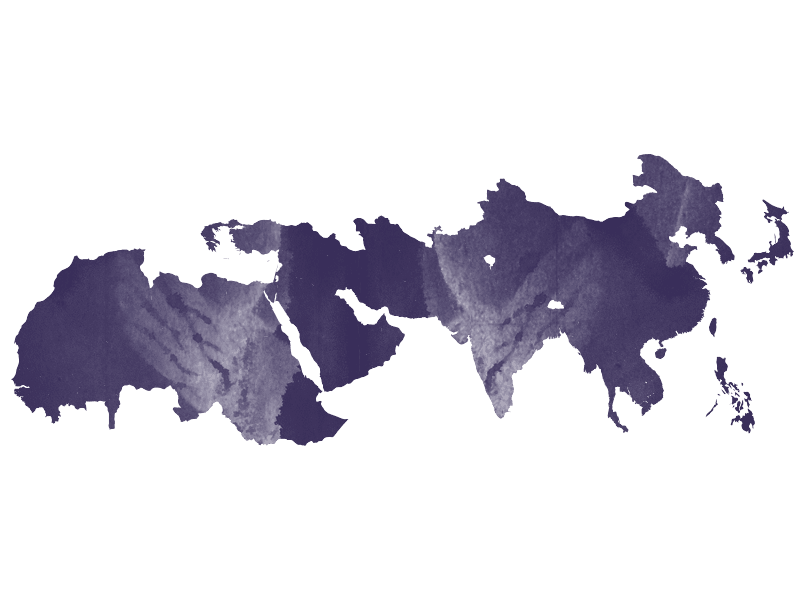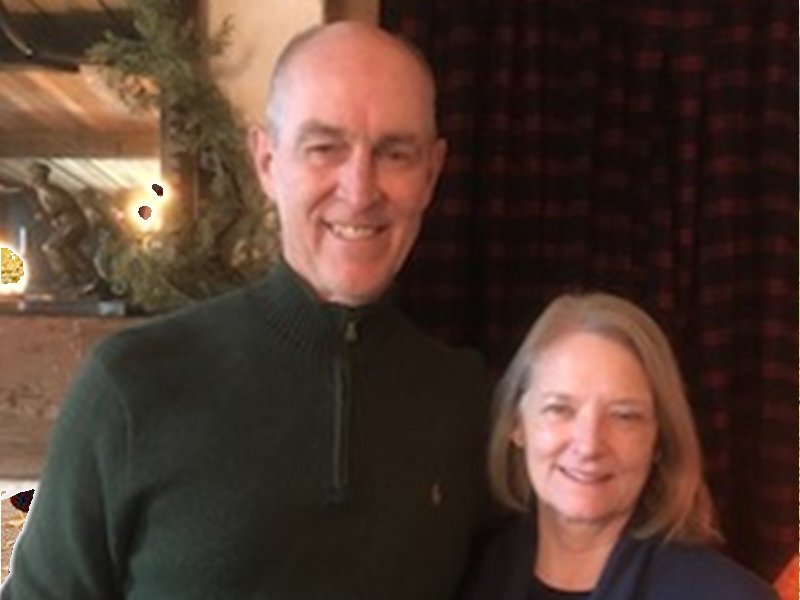 Ted and Marla
Ted and Marla both grew up in South Carolina, and they were both raised in Christian homes. Ted spent the first two decades of his life in coastal Charleston. As a college student he decided to experience the things of the world, but he found them to be vain in bringing true happiness and purpose to life. Ted gave his heart and life to Christ in 1973. Shortly after he earned a BS in biology at the College of Charleston, Ted enrolled at Bob Jones University where he earned a BS in secondary education followed by an MA in Bible. It was during those university years that Ted and Marla met.
Marla was raised in Greenville where her parents worked at BJU. She graduated from Bob Jones Academy and the University. Having been saved at a very young age, Marla had the desire from her childhood to serve the Lord full-time. When Marla was 10 years old, her father became the pastor of Hampton Park Baptist Church in Greenville.
Ted and Marla were married in 1979. Believing the Lord would have them teach God's Word in West Africa, the couple became missionaries to Togo in 1987 and served there for the next eleven years. They returned to Greenville to settle and transition their three sons intending to return to Togo someday. Ted became an assistant pastor at Hampton Park Baptist Church during those intervening years. However, rather than return to Togo, the Lord led Ted into the ministry of modular teaching in 10/40 countries. Ted and Marla joined EMU International in 2008.
J and M
J and M and their children serve the Lord in the Arab world. Their work takes them into restricted areas in order to share the gospel and build the church, especially focusing on training spiritual leadership. J also focuses on rallying God's people to pray for the Arab world as an essential component of God's work.