EMU's U.S. Workers & Board Members
The missionaries of EMU are supported primarily by U.S. churches and individuals. The mission's main office is in Taylors, SC (just outside Greenville, SC). The office is run by the assistant director, Ken Jensen, assisted by his wife, Joan, and another full-time worker. Jeff Davis, our director has an office in his home and occasionally works out of EMU's home office. He also travels and preaches in churches representing EMU's ministry in Uruguay.
Also in the Greenville area is the retired President of the Board, George Jensen, and his wife, Marilyn. The members of the Board of Directors are listed at the bottom of this page.
Scroll down to see our US-based workers.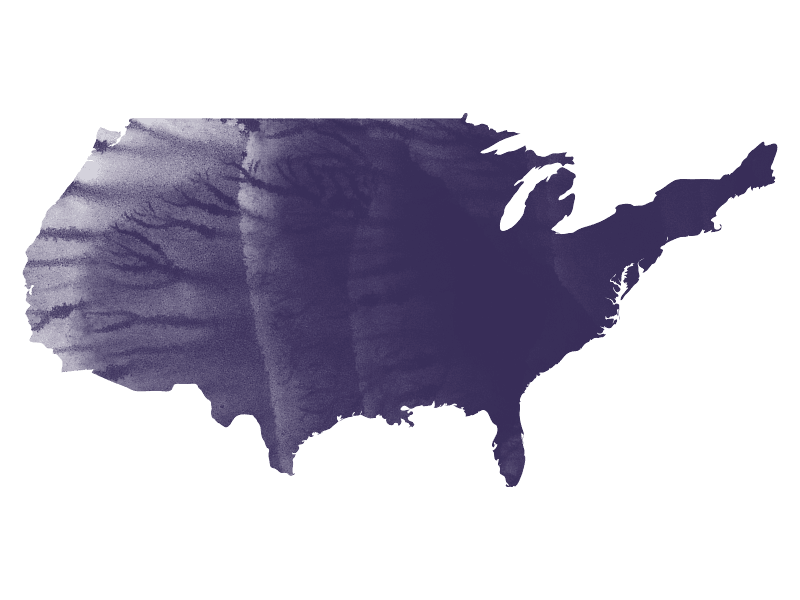 Jeff & Joanna Davis
Director
Jeff and Joanna both grew up in Christian homes and were saved as children. Upon graduation from Terre Haute Christian School, Joanna attended Tennessee Temple University and received her degree in Education. Jeff was saved after hearing a message by Evangelist J. Harold Smith, his grandfather's first cousin. Shortly after his salvation, Jeff's family helped establish University Baptist Church in Clemson, SC. Upon graduation from Seneca High School, Jeff attended Bob Jones University where he received B.A. and M.A Degrees in Pastoral Theology. Jeff and Joanna met at the Wilds Christian Camp where they served together for several summers. They were married in August of 1989. Jeff has experience as a church planter having started the Harvest Baptist Church of Rock Hill, SC. He also served as the senior pastor of Tabernacle Baptist Church in Wilson, NC, and Oakwood Baptist Church of Anderson, SC. Each of his churches has been known for their strong missionary programs. Jeff has had the privilege of traveling to several foreign mission fields. In 2015, after serving in the pastorate for twenty-five years, the Lord began to work in Jeff's heart in the area of missions as the next step in his ministerial journey. Through much prayer and godly counsel, God led Jeff to become the assistant director in training of EMU International. In January of 2018, he officially became our director. Jeff and Joanna have four children. Caleb and Bethany who are married; Abby, who is a student at Bob Jones University; and Hannah who is still at home. Jeff has had the privilege of preaching in Christian School chapels, at Christian Camps, Missions Conferences, Revival Meetings, and Family Conferences. He is also available for meetings to promote the work of EMU International. For more information, you may visit his personal website pastorjeffdavis.com or email him at jeff@emuinternational.org. Give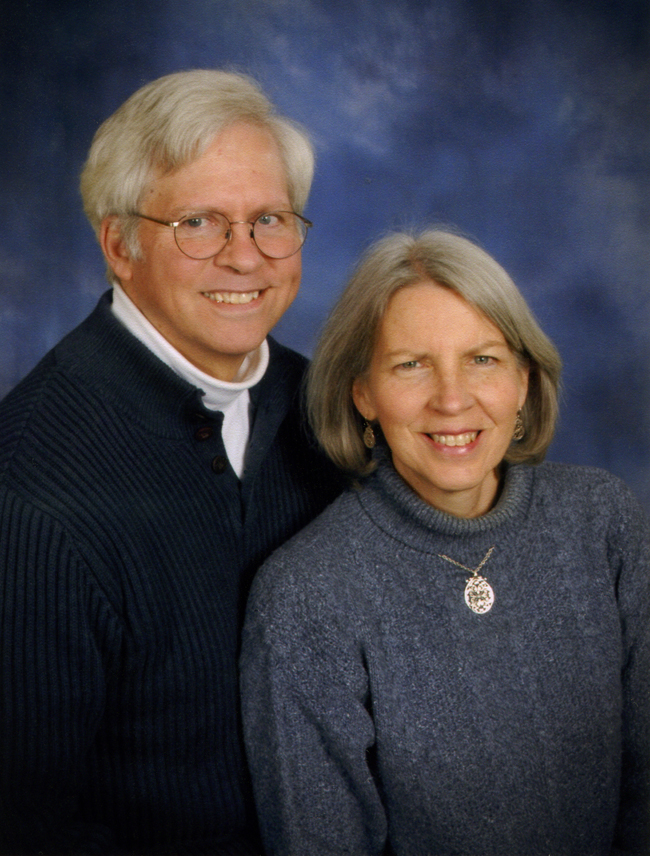 Ken & Joan Jensen
Assistant Director
Upon his graduation from Bob Jones University in January 1976, Ken and his wife, Joan, entered the ministry of EMU. Three years prior to this step Ken had visited Uruguay for the first time with his parents, brother, and sister. It was during that time that the Lord laid the burden of Uruguay on his heart. In his last semester of college, Ken felt the Lord's definite leading into the work of EMU. Before that time his parents, George and Marilyn, had prayed that the Lord would raise up someone to free them from the office work so they could travel together. They didn't know at that time that they were raising the one whom God would use to answer their prayers. Ken was the office administrator as well as a representative for the ministries in Uruguay until 1988 when he was appointed the director of the mission. Ken travels to Uruguay at least once each year for the annual missionary conference with the Uruguayan nationals, and at other times to help with work projects at Camp Emmanuel and in EMU churches. Ken visits the other EMU fields on a rotating basis. During Ken's years as director, EMU expanded beyond the borders of Uruguay to also include missionaries serving in Cambodia, China, Chile, Croatia, France, India, Mexico, Peru, and the 10/40 Window. This expansion necessitated that the mission's name be changed from Evangelical Mission to Uruguay to EMU International. Outside of Uruguay, EMU stands for Evangelical Mission to the Unreached. Since 1990 Joan has also worked in the home office. She is currently the office administrator and travels with Ken to visit EMU's missionaries on the field. Ken and Joan have three adult children: Caroline, Charity (also with EMU serving in China), and Joshua (also with EMU serving in Cambodia). Give
JEFF DAVIS
Director and President
BRAD LAPISKA
Vice-President of the Board
 Alexandria, VA
JOAN JENSEN
Secretary-Treasurer
KEN JENSEN
Assistant Director
STEVE ERKENS
Missionary