In 1976 the mission bought property outside of Montevideo and built a camp facility – Camp Emmanuel. Camps for children, teens, and families are held each summer with speakers often coming from the USA. During the rest of the year our various churches use the camp for retreats or as a conference ground. EMU also sponsors several camping programs in other regions of the country.
How You Can Get Involved
Donations to the Camp Sponsorship Fund are used to either supplement or "pay-in-full" the camper fees for needy children and teens to attend Camp Emmanuel. Over the years hundreds of young people, many who had never been to a Christian camp before, have been able to experience a week of camp and hear the Gospel message for the first time. This Fund also helps pay the camp's expenses for the counselors, maintenance staff, and kitchen personal, who are unpaid for their services. For $85, you can sponsor a child, teen, young person, or worker so that they will be able to attend a week of camp. Would you consider sponsoring one or more campers for this camp season? Click here to go to our donation page.
When playing the video below, be sure to click the speaker
in the lower right in order to hear the sound.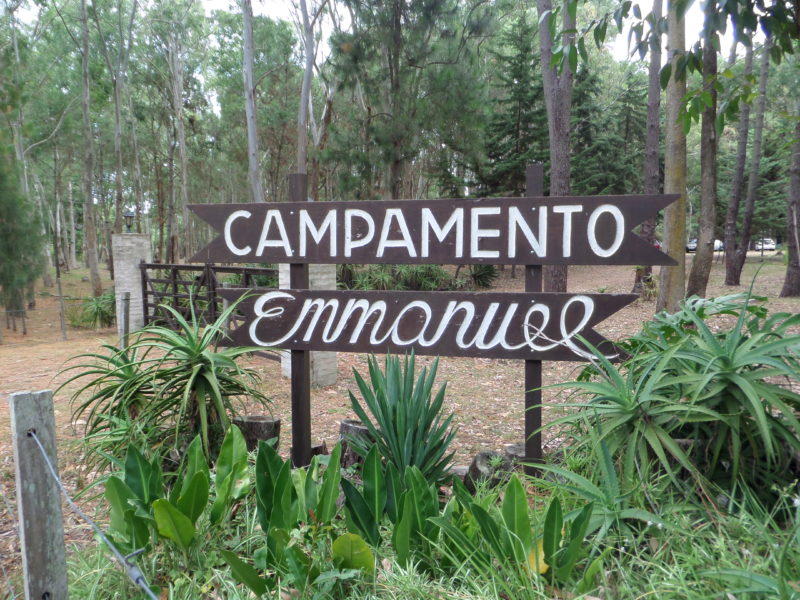 Newsletter - 2020-08 August
Newsletter - 2020-07 July
Newsletter - 2020-06 June